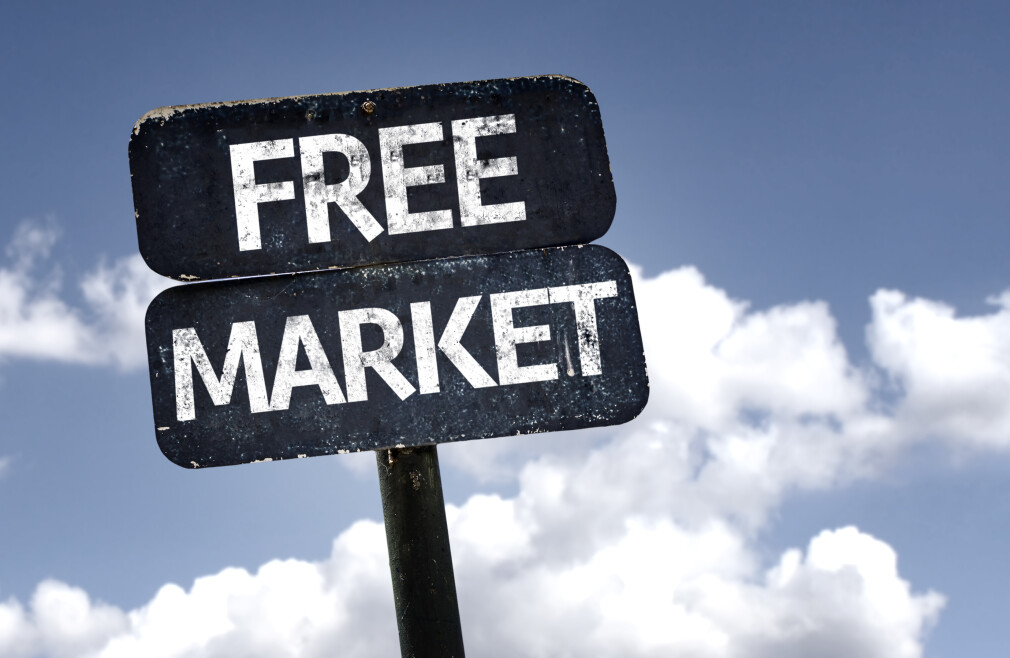 Saturday, September 15, 2018
,
9:00 AM - 12:00 PM
CANCELLED DUE TO HURRICANE FLORENCE !!
A community outreach to assist those in need
Bed/Bath/Kitchen Household Items
Clothing
Children's Toys/Games
Books
Decorative Items
We realize that these are difficult times for a lot of our friends in the community. We hope we can provide assistance to everyone in need.
Sponsored by the First Baptist Church Women's Fellowship