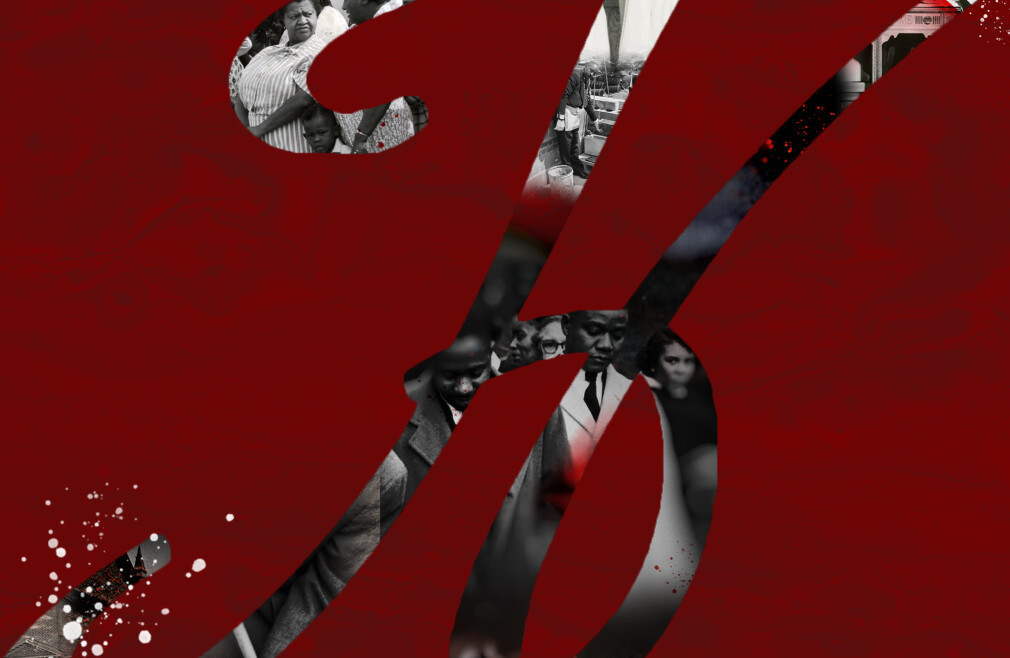 Sunday, October 09, 2022
,
4:00 PM - 5:00 PM
The Let Freedom Ring Foundation will share the extraordinary history of the First Baptist Church and the surrounding Williamsburg community with a special documentary film, courtesy of the Tidewater Virginia Historical Society. The short film will feature key moments in history from the 18th to the 21st century as told by members of the current congregation and key community partners. Brief Q & A to follow.
The Tidewater Virginia Historical Society is focused on the preservation and promotion of the heritage of Tidewater Virginia by serving as an advocate for historic knowledge, archaeology preservation, and geographic and cultural heritage. It emphasizes interpretation of historic sites, and the unique contributions of the Tidewater area of Virginia to America's history.