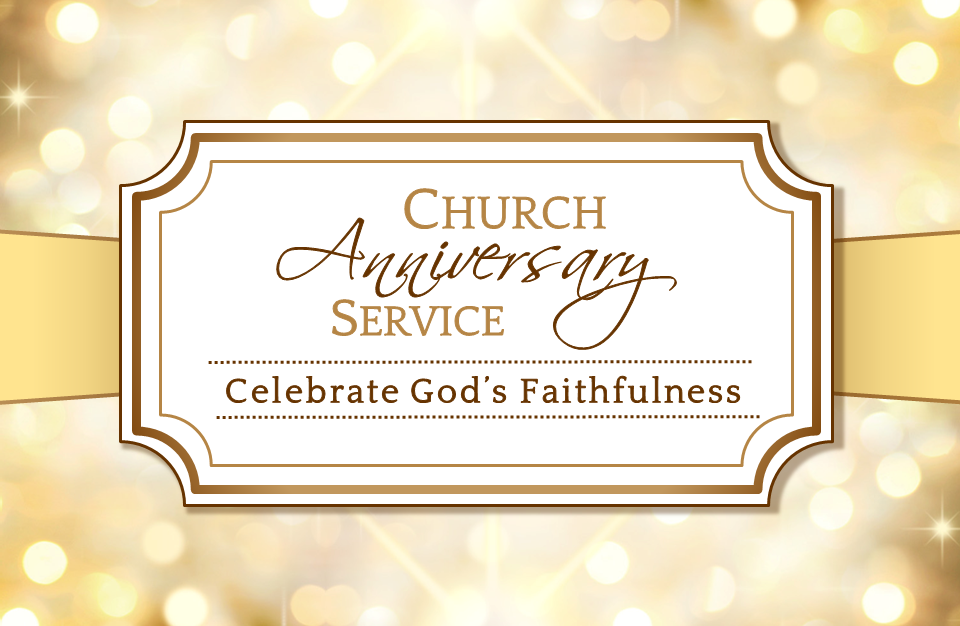 Sunday, October 10, 2021
,
11:00 AM - 12:15 PM
The Historic First Baptist Church celebrates its 245th Anniversary
There will be a regular 11:00 am service on the lawn of the Williamsburg Art Museum open to the public. The Williamsburg Symphony Orchestra with guest celebrities will render selections conducted by Reggie Fox.
For information, please contact Kim Jordan, Chairwoman of the FBC Diaconate on 757-229-1952.