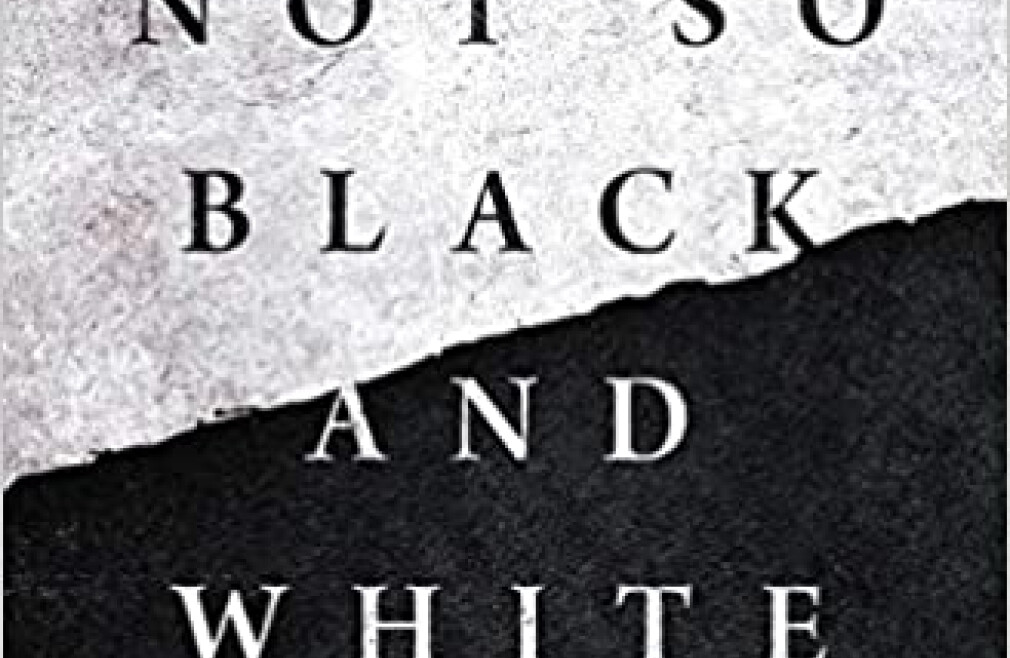 Saturday, October 28, 2023
,
10:00 AM - 12:00 PM
Join us as we welcome the authors of "Not So Black and White" engage in a courageous, respectfully honest, challenging exploration of racism in America, including how Black and White Christians can come together to fight the evils of racism within our hearts and our systems, including our churches. We will use breakout rooms to engage in meaningful and open dialogue in smaller groups.
"Not So Black and White" is a compelling resource for pastors, teachers, and community leaders who want to
learn about issues of racism from a biblical and a historical perspective. It equips us to engage together in the
intentional work of dismantling racism, just as the gospel calls us to do.