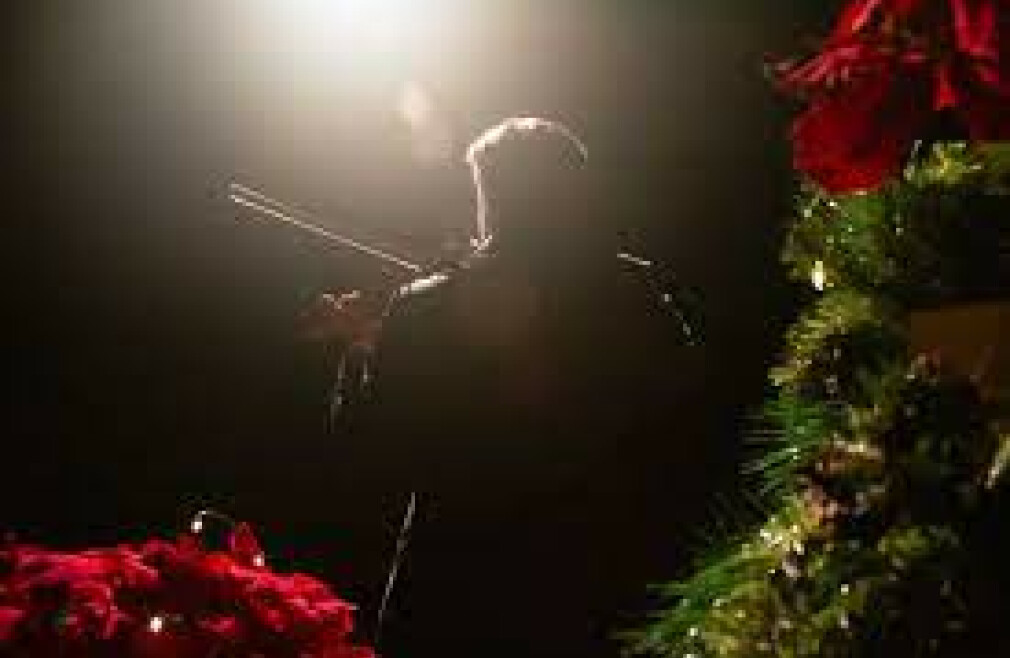 Thursday, December 07, 2023
,
7:00 PM - 8:00 PM
Usher in the holiday season with a concert in the Special Event: Artful Winter Evenings Series, a magical after-hours event at the Art Museums. Enjoy the ethereal sounds of holiday music played by combined handbell ensembles from First Baptist Church and Bruton Parish Church.
Parking near the Historic Area is recommended. If you plan to park at the Colonial Williamsburg Visitor Center, please check the bus schedule.