Watch sermons on demand
from a collection of Christian messages delivered from the pulpit of The Historic First Baptist Church
A Historic Moment in 2017
We Continue to Make History at First Baptist Church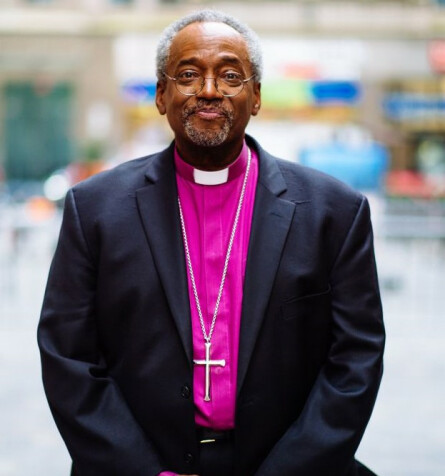 Bishop Michael Curry delivers a sermon from the pulpit of The Historic First Baptist Church on Sunday morning, March 26, 2017. Michael Bruce Curry is an American bishop. He is the 27th and current presiding bishop and primate of The Episcopal Church. Elected in 2015, he is the first African American to serve in that capacity. He delivered the sermon for Prince Harry and Meghan Markle's wedding.
A message for you ...
If you would like to speak to someone right now about accepting Jesus Christ as your Saviour, there is a friend waiting to talk to you at 757-229-1952.