Formed By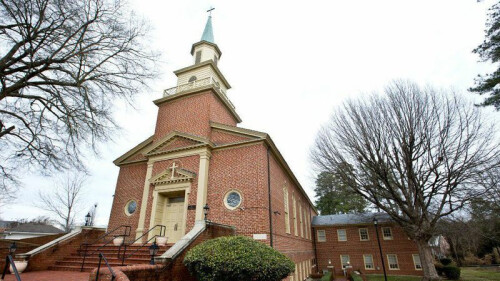 _____________
*Brush arbor - A clearing in the woods with posts secured in the ground around the cleared area and across the top. Open spaces around the sides and top were filled with small limbs and branches to hide the gathering from view and shelter worshippers from the elements.
---
The formation and enduring legacy of one of the oldest African American congregations in the nation is captured by
Dr. Tommy L. Bogger,
Director of Archives, Norfolk State University in the pages of:
Since 1776: The History of First Baptist Church of Williamsburg Virginia
Learn how courageous slaves and free black worshippers left the sanctuary of their brush arbor to openly profess Baptist doctrine and established a church that has flourished for over 230 years.
BOOKS ON SALE NOW - Price $20.00
Call (757) 229-1952 for more information
All proceeds to First Baptist Church
---