An Honor to Spread the Word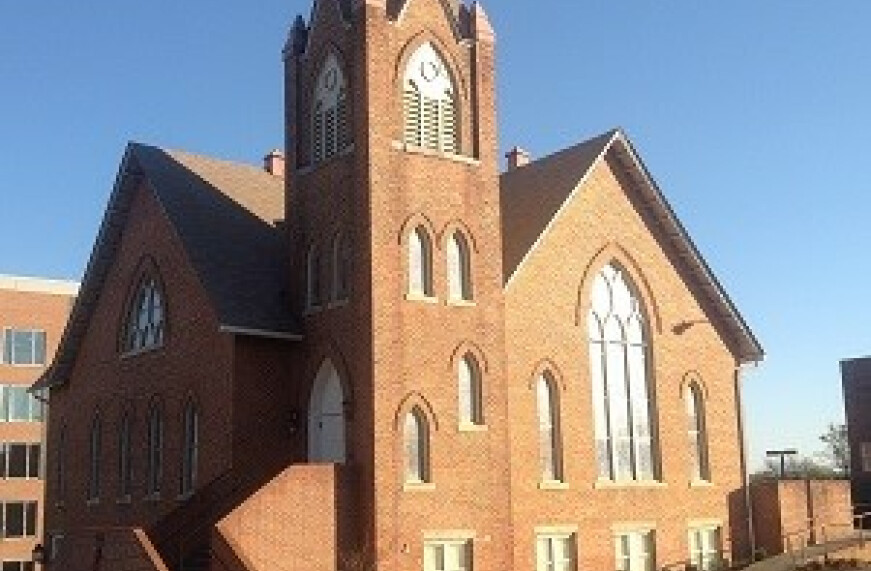 During the week of October 24th-30th, I was honored to accept two invitations to speak. The first, an invitation to participate in services with the Racine Wisconsin Fall Pastor's Association. I thank the Association's President, Rev. Keith T. Evans, pastor of the Greater Mt. Eagle Baptist Church and Moderator Rev. Melvin Hargrove, Founder & Senior Pastor of ZOE Outreach Ministries, who represented the Wisconsin Pastor's Association. It was a tremendous honor to preach on the topic of the Black church and to share passages from "The Black Church Relevant or Irrelevant in the 21st Century."
My second opportunity to share the word was with the members of the John Wesley United Methodist Church, in Greenville, South Carolina. John Wesley UMC is the oldest historically black United Methodist Church in Greenville, South Carolina. My sincere thanks to Rev. Dr. Daniel Hembree for his invitation to lecture and preach. I was honored that Rev. Hembree and his church members selected my book to be their primary focus for their 156th church celebration. The discussion regarding the Black church and the worship service was incredibly uplifting and inspiring. To God be the glory!